IAIM Infant Massage course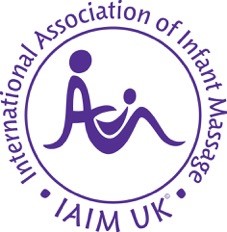 INFANT MASSAGE COURSE (IAIM)
Suitable for babies/infants from 4 weeks-12 months the session will be a relaxed introduction to the benefits of infant massage and a chance to find out more about our full 5 week course.
The International Association of Infant Massage course promotes:
– bonding and secure attachment
– relief …of colic, teething discomfort etc.
– improved sleep, self-regulation & immune response
– trust and confidence
– along with many more benefits.
IAIM is recognised and recommended by many leading medical practices (including the Matilda Hospital in Hong Kong.)
IAIM is a world renowned association for the promotion of infant massage. It is based in Sweden with branches in 52 countries. Founded in the late 70s, IAIM has been outreaching to countries across the globe to promote infant massage and nurturing touch. http://www.iaim.net/
The 5 week course can be taken at our special purpose built location on the Peak.
Small intimate group sessions are led by our very own certified IAIM instructors
$1550 for 5 weeks, 1 hour sessions. Email admin@highgatehouse.edu.hk or call 2849 6336 to find out more and book your place
*International Association of Infant Massage UK (IAIM)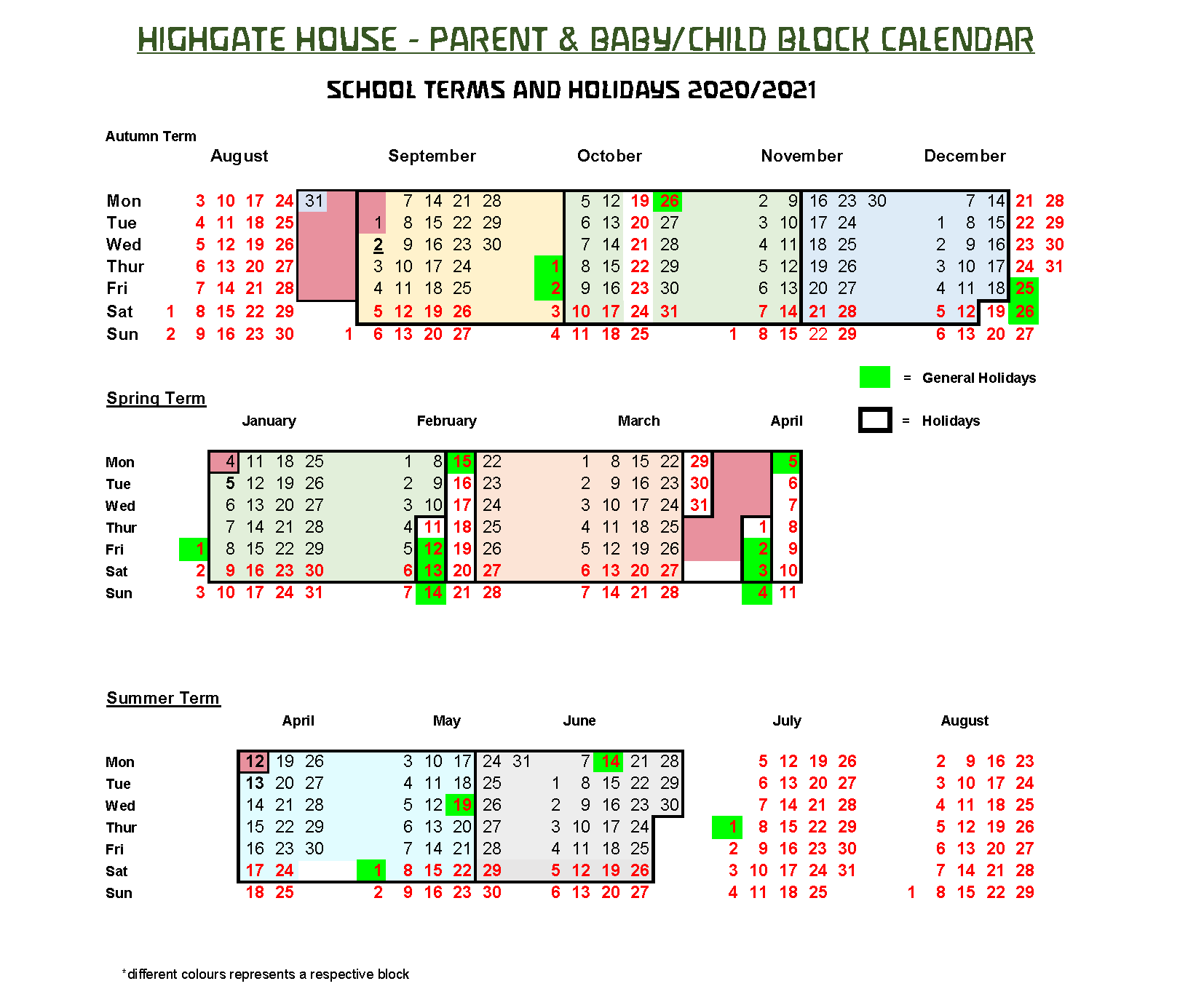 "The older two of three our children (Portia and Sean) were very fortunate to attend Highgate House when we were living in Hong Kong. There were many times where we wished that we'd stayed for a couple more years in Hong Kong so that our youngest (Timmy) could also have the benefit of the Highgate education. Here's why… Highgate is an excellent pre-school. The teachers at Highgate were not just well trained in the ways of Steiner Waldorf, they were also dedicated and highly qualified pr… Read more
"Highgate House shaped me as the mother I am today,I spent my early days as a mother here. Highgate House shaped me as the mother I am today. My kids spent their early days as little people here. Highgate House shaped them as the adults they will be in the future. Highgate House gifted as with the imagination & creativity we have today…  Read more