1. What is the difference between Waldorf and Montessori?
2. Is the school religious?
Highgate House School is non-sectarian. The question of religion is left strictly to the family. Our teachers, children and parents, come from a huge array of countries and back grounds with a diverse variety of religious beliefs.
In school we celebrate a selection of festivals. The teachers choose which festivals to celebrate based on which festivals are important to the children in the class.
3. What primary school do children go on to after Highgate House?
The vast majority of children go on to all the major International schools and ESF schools after they leave Highgate House. We have overwhelmingly positive feedback on how Highgate children are able to adapt to life at primary school with confidence and ease.
4. What about separation? Can I accompany my child on his/her first day?
For children entering the nursery class we usually ask an adult to accompany them for the first few days. The teacher will discuss which each parent the appropriate separation plan for their child.
Kindergarten children are expected to come into the class on their own, but we advise a parent or carer to stay close by in the first few days of school so that we can call if needed.
5. Is there any structure to the classes?
Each class has a set rhythm/order of activities which is the same each session. The rhythm alternates between free, imaginative play time and directed teacher lead activities. Each session includes creative play, craft, music and movement, snack, outdoor play and story.
6. What about books?
We have a variety of books available in each classroom for the children to look at and read with a friend or teacher during creative play time. Story time at the end of the session is a simple puppet show and is told by the teacher to the group.
7. What if my child suffers from food allergies?
As all of our school snacks are homemade here in school. We plan our snack schedule based around any allergies children may have.
8. What fruit do I need to bring and how much?
We ask children to bring fruit with them to share with their class on the first day of the week. They can bring anything they wish – just a small amount is fine. For example a bunch of grapes or a few oranges.
9. Where can I buy crayon, paints and toys like the ones in the classrooms?
We stock a variety of beeswax crayons, natural paints, wooden toys, homemade dolls and books for both adults and children.
These items are supplied by Tree Children Lodge and 'Over the Moon'
Highgate House School Social Media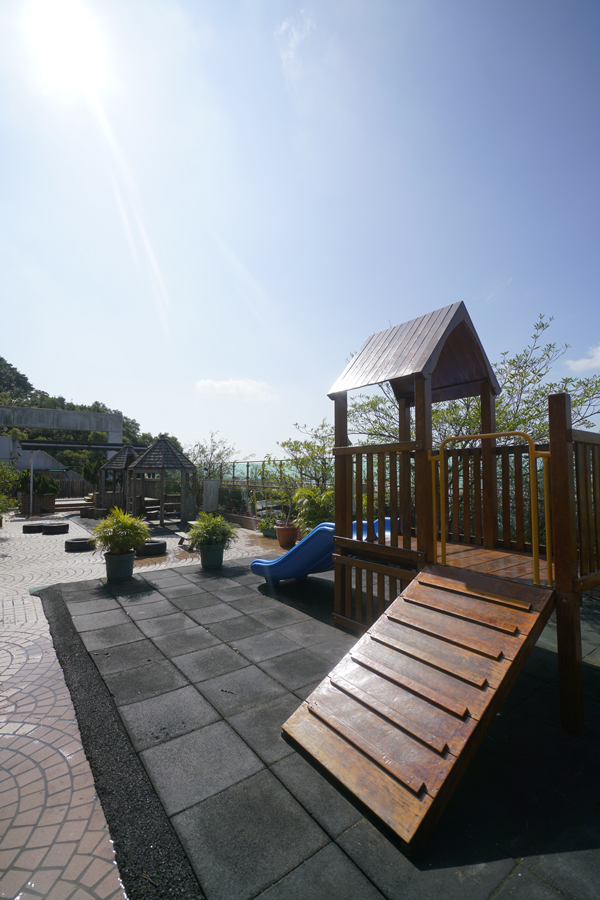 "The older two of three our children (Portia and Sean) were very fortunate to attend Highgate House when we were living in Hong Kong. There were many times where we wished that we'd stayed for a couple more years in Hong Kong so that our youngest (Timmy) could also have the benefit of the Highgate education. Here's why… Highgate is an excellent pre-school. The teachers at Highgate were not just well trained in the ways of Steiner Waldorf, they were also dedicated and highly qualified pr… Read more
"Highgate House shaped me as the mother I am today,I spent my early days as a mother here. Highgate House shaped me as the mother I am today. My kids spent their early days as little people here. Highgate House shaped them as the adults they will be in the future. Highgate House gifted as with the imagination & creativity we have today…  Read more