We would be delighted to show you around on a school tour to see the environment and learn more about our school.
Private school tours are offered when classes are in session on Tuesdays, Wednesdays, Thursdays and Fridays at 11AM and normally last for up to 45 minutes.
Click HERE to book a tour now!
Highgate House School Social Media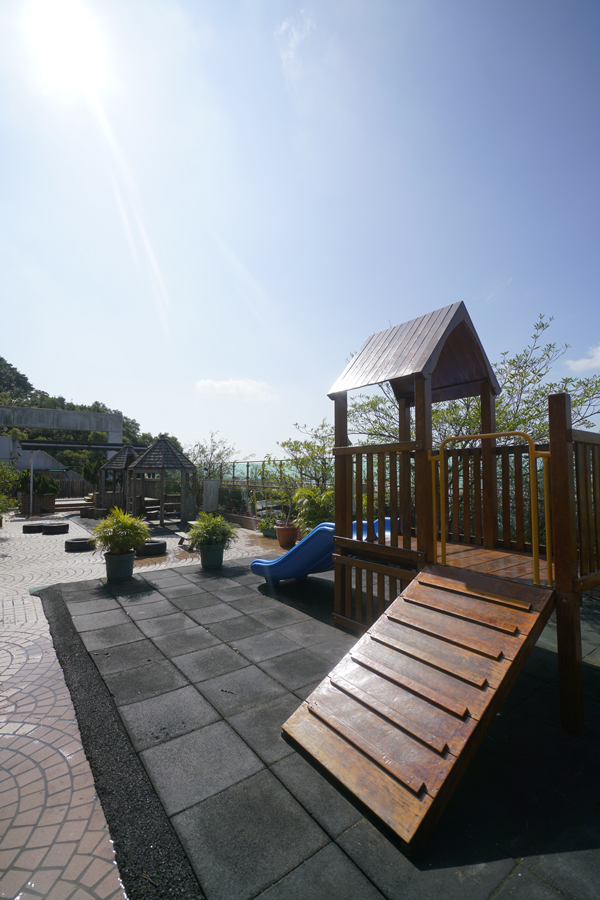 "The older two of three our children (Portia and Sean) were very fortunate to attend Highgate House when we were living in Hong Kong. There were many times where we wished that we'd stayed for a couple more years in Hong Kong so that our youngest (Timmy) could also have the benefit of the Highgate education. Here's why… Highgate is an excellent pre-school. The teachers at Highgate were not just well trained in the ways of Steiner Waldorf, they were also dedicated and highly qualified pr… Read more
"Highgate House shaped me as the mother I am today,I spent my early days as a mother here. Highgate House shaped me as the mother I am today. My kids spent their early days as little people here. Highgate House shaped them as the adults they will be in the future. Highgate House gifted as with the imagination & creativity we have today…  Read more