Just for Dads – Highgate House Parent Workshop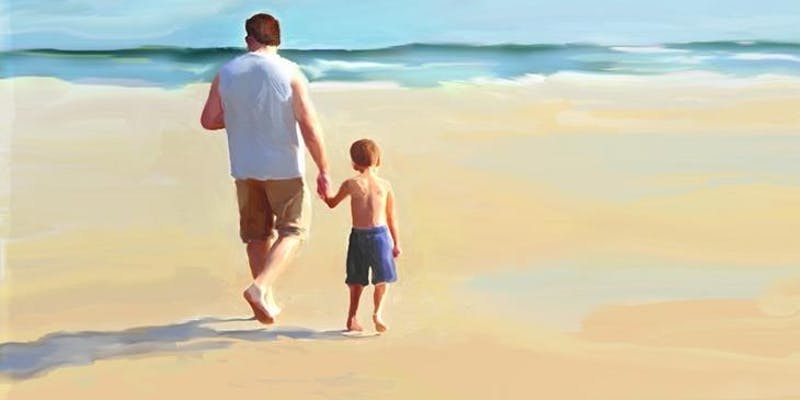 Just for Dads – Highgate House Parent Workshop
A father's role and relationship with their child is a special and unique one that can often be overlooked… Come along to our new parenting workshop especially for dads on Saturday 16 November to look at ways to build strong relationships based on trust and understanding that can last a lifetime
– Being pulled in all directions: how to manage that tricky balance between work and family life
– What is a 'Dad' role today and what does it really mean to be the best father you can be?
– How to talk and connect with your child so that you feel heard and they feel understood.
– Managing the effects of modern day media and its effect on relationships and bonding
And much, much more!
A relaxed and interactive session on how we can best support and guide our children to support their healthy development.
The session will be led by education co-ordinator Amy Punton and our founder Julie Lam.
Highgate House School Social Media
"The older two of three our children (Portia and Sean) were very fortunate to attend Highgate House when we were living in Hong Kong. There were many times where we wished that we'd stayed for a couple more years in Hong Kong so that our youngest (Timmy) could also have the benefit of the Highgate education. Here's why… Highgate is an excellent pre-school. The teachers at Highgate were not just well trained in the ways of Steiner Waldorf, they were also dedicated and highly qualified pr… Read more
"Highgate House shaped me as the mother I am today,I spent my early days as a mother here. Highgate House shaped me as the mother I am today. My kids spent their early days as little people here. Highgate House shaped them as the adults they will be in the future. Highgate House gifted as with the imagination & creativity we have today…  Read more