Parent Workshop "The Awakened Parent" Wednesday 30 October and 6 November 10am to 11:30am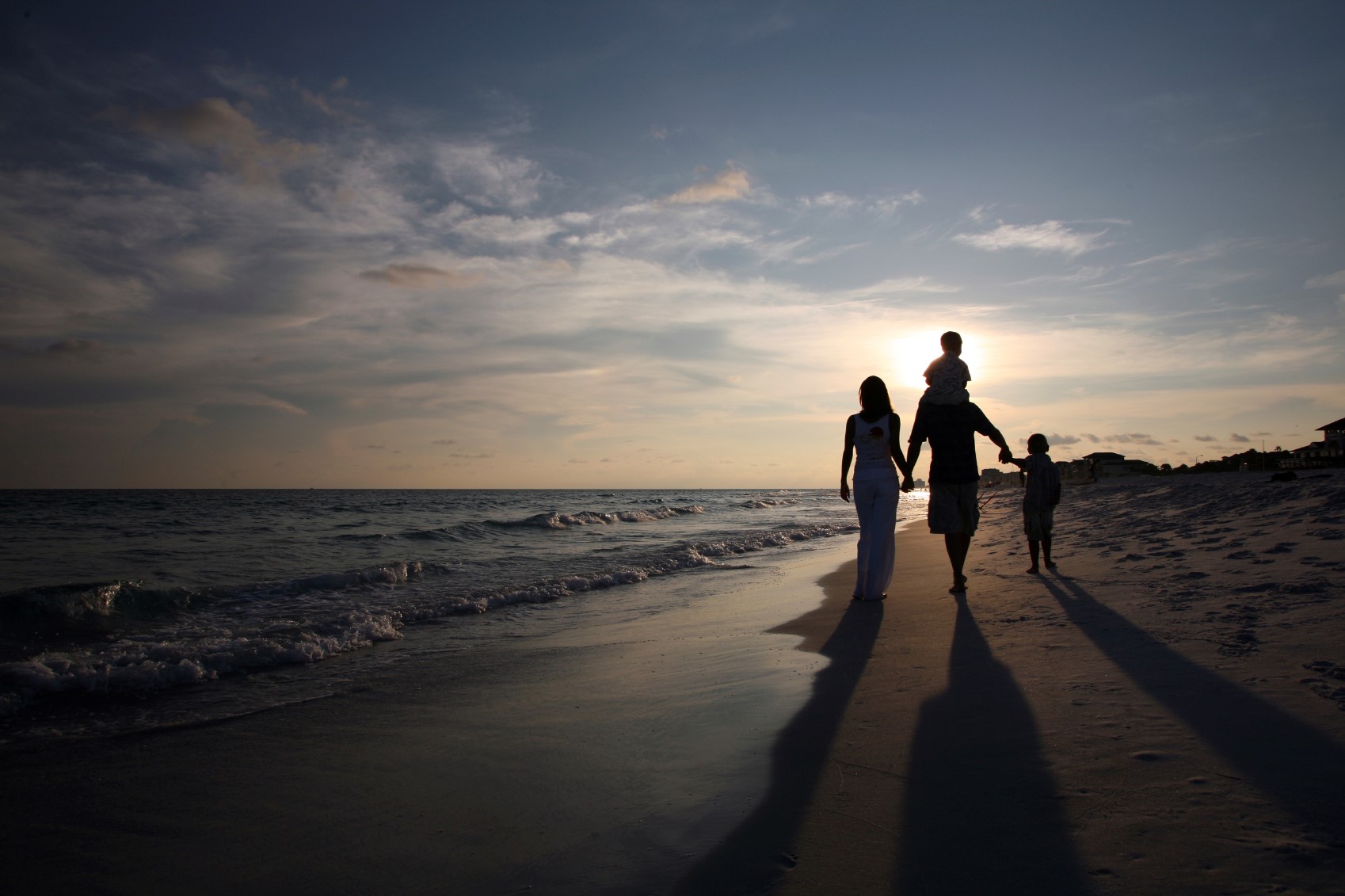 Parent Workshop "The Awakened Parent" Wednesday 30 October and 6 November 10am to 11:30am
We are delighted to offer a brand new parent workshop focussing on conscious and awakened parenting. (Please also see our upcoming workshop aimed specifically for Dads!)
The workshop is designed to be taken over two weeks*(single sessions may be available nearer the time, please register your interest with us if you are only able to attend one of the dates):
This interactive and practical workshop supports parents to help their children feel safe and settled and building strong foundations from which they will thrive.
– Becoming more aware and alert to your own needs and those of your children and family
– Deepen your connection with your child through understanding different stages of development and behaviours
– Cultivate a sense of mindfulness in parenting to deepen close, connected relationships
– 'Know your triggers'; what are YOUR boundaries and values as a parent?
And much, much more!
*The workshop is intended to be taken over two parts. If we have available spaces nearer to the time, we may be able to release one-week only tickets.
Please feel free to invite friends – All welcome!
A great opportunity for some real practical support. Previous workshops have sold out very quickly, so book now to secure your space.
The workshop will be led by Julie Lam and Amy Punton.
Highgate House School Social Media
"The older two of three our children (Portia and Sean) were very fortunate to attend Highgate House when we were living in Hong Kong. There were many times where we wished that we'd stayed for a couple more years in Hong Kong so that our youngest (Timmy) could also have the benefit of the Highgate education. Here's why… Highgate is an excellent pre-school. The teachers at Highgate were not just well trained in the ways of Steiner Waldorf, they were also dedicated and highly qualified pr… Read more
"Highgate House shaped me as the mother I am today,I spent my early days as a mother here. Highgate House shaped me as the mother I am today. My kids spent their early days as little people here. Highgate House shaped them as the adults they will be in the future. Highgate House gifted as with the imagination & creativity we have today…  Read more